View Calendar
05/26/17 4:30 PM - 5:30 PM
Library
Address:
16 South Main Street, Wilmington, VT, United States
Read poetry, write poetry, discuss poetry…it's a Poetry Party!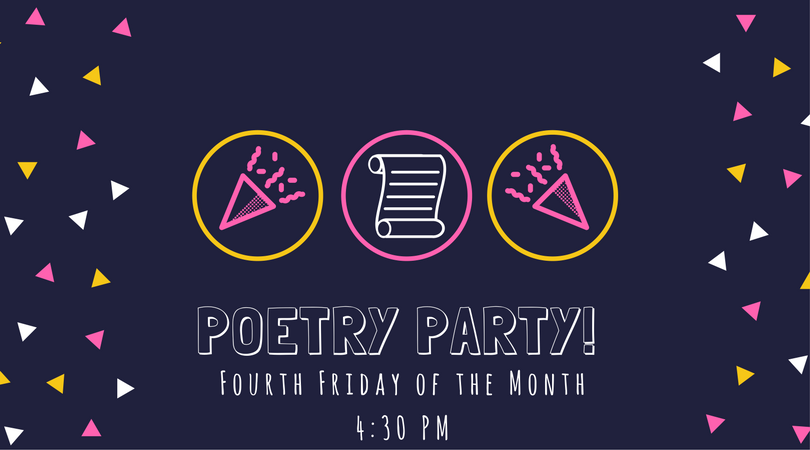 Related upcoming events
07/29/17 7:00 PM - 07/29/17 9:00 PM

July 29th - Vermont History Through Song

Doors 6:30 PM, Showtime 7:00 PM  FREE

Dressed in period costume and using the music Vermonters published and sang in their communities, Linda Radtke, joined by pianist Arthur Zorn, guides listeners through our state's history, from the earliest published song, "Green Mountain Farmer" (1798), through 1850 temperance ballads and Civil War era songs, to songs about Vermonters Calvin Coolidge, Thomas Dewey, and Jim Fisk.  Sponsored by Pettee Memorial Library and the Vermont Humanities Council.