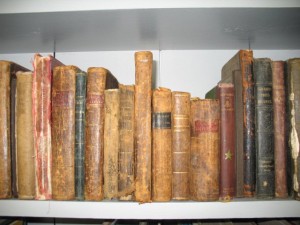 Please click on the title of the album you would like to see and it will open in a new window or tab.
A Brief History of the Library in Photos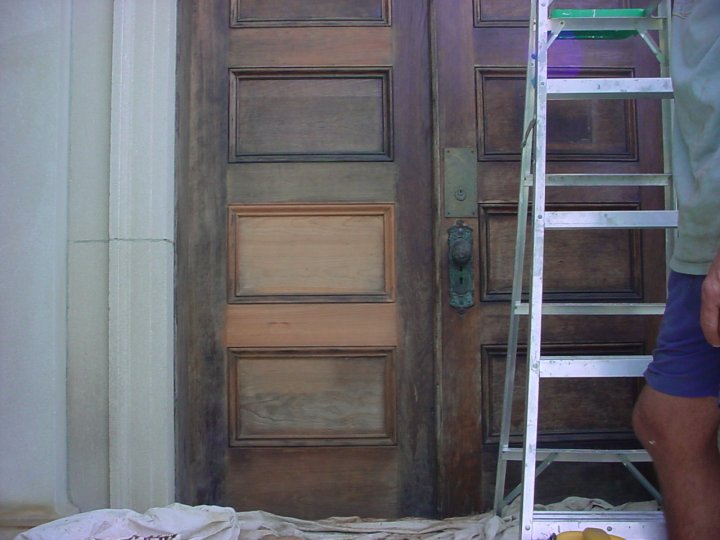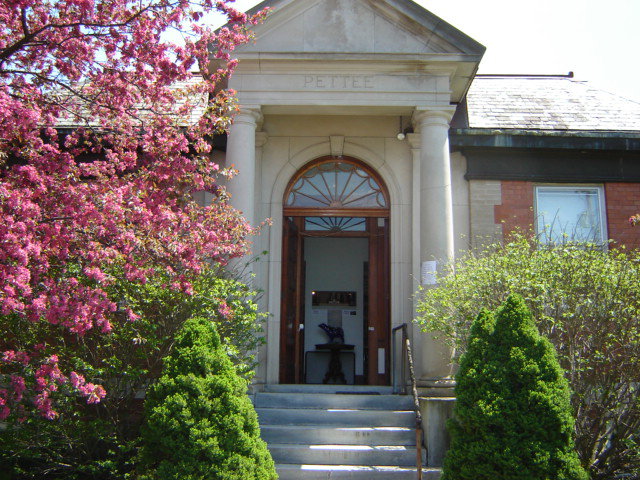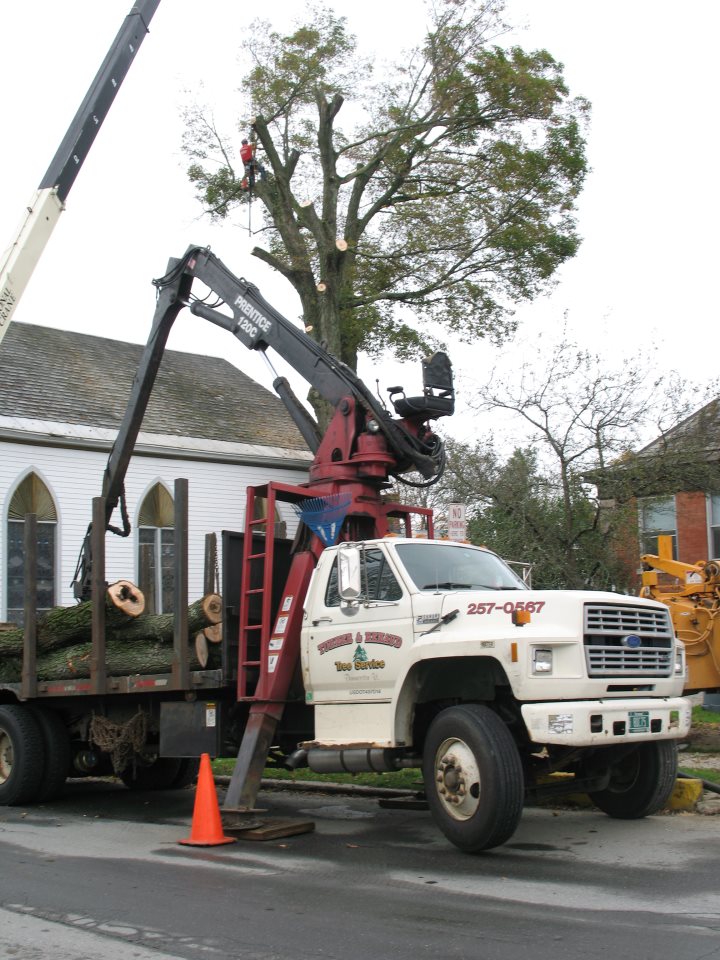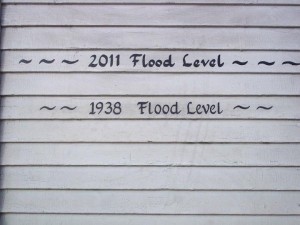 UVM Libraries' Center for Digital Initiatives: Porter C. Thayer Photographs.  If you click on the "Browse the Collection" tab and then look under the "Places" category  you can select "Wilmington" to see local historical photographs.